Buying the PERFECT Blender for Your Home Kitchen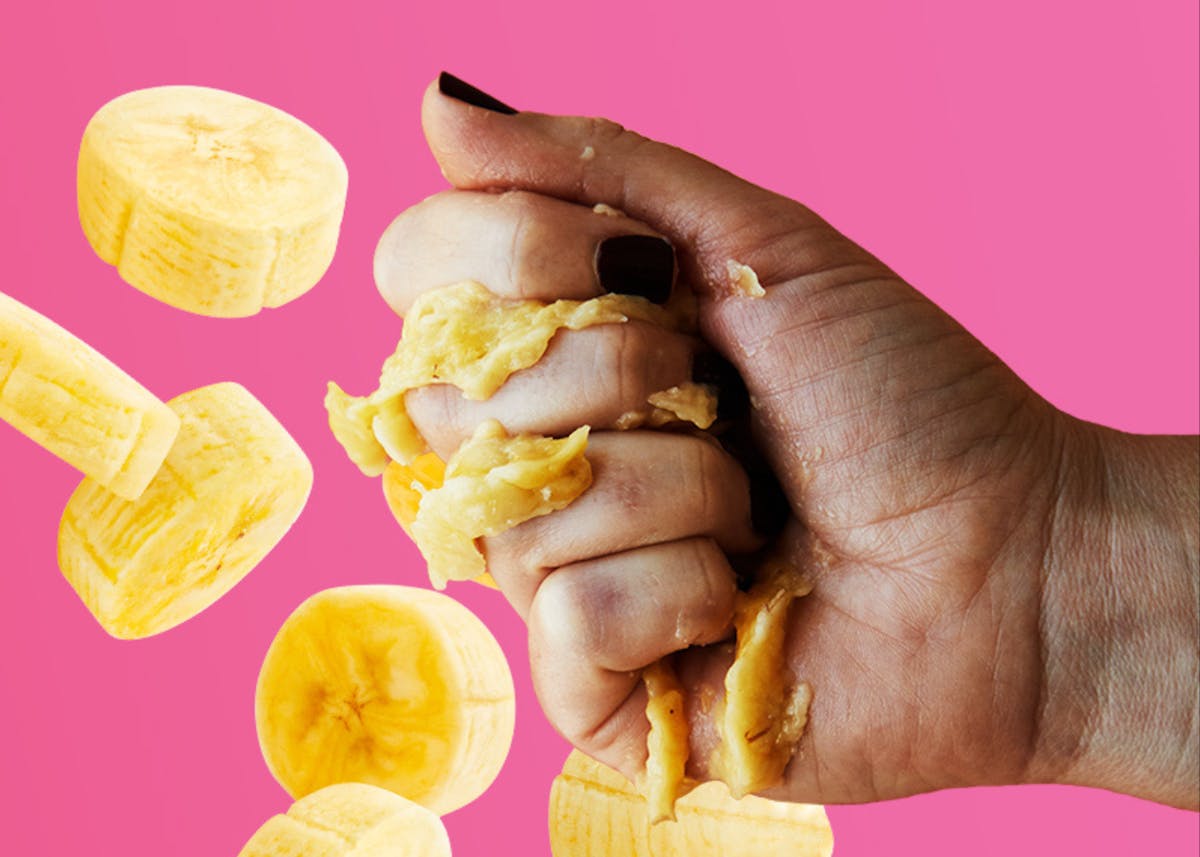 Smoothie lovers, are you looking for the perfect blender to make your favorite THORN + ROOTS unblended smoothies at home? Look no further! Here are some of the best blender brands that will help you create delicious and nutritious smoothies that will leave you feeling energized and refreshed.
First up, we have Vitamix - the holy grail of smoothie-making blenders. Literally can't go wrong with these... expect the price. With Vitamix, you can blend anything from soft fruits to tough veggies and even nuts, thanks to its powerful motor and durable blades. Plus, with the perfect consistency, you can enjoy your favorite THORN + ROOTS unblended smoothie without leaving any chunks behind!
Next, we have Blendtec - another top-of-the-line blender brand. Not only are Blendtec blenders powerful enough to blend your favorite fruits and veggies, but they also come with pre-programmed settings that make it super easy to whip up your favorite THORN + ROOTS smoothie recipe in no time!
For those on a budget, don't worry! There are still plenty of affordable options, like Ninja blenders. You can buy these pretty much anywhere, Amazon, Target, Bed Bath and Beyond (RIP). Ninja blenders are perfect for making smoothies and other blended drinks without breaking the bank. Plus, with its easy-to-use settings, you can create the perfect consistency for your THORN + ROOTS unblended smoothie every time.
Other great options include Oster and Hamilton Beach blenders. Both are powerful and easy to use, making them perfect for making your THORN + ROOTS smoothies at home. And the best part? You can customize your smoothies to your liking and experiment with new recipes until you find the perfect blend!
In conclusion, no matter which blender brand you choose, you can't go wrong when it comes to making delicious and healthy THORN + ROOTS unblended smoothies at home. So go ahead and start blending, and enjoy the perfect smoothie every time!